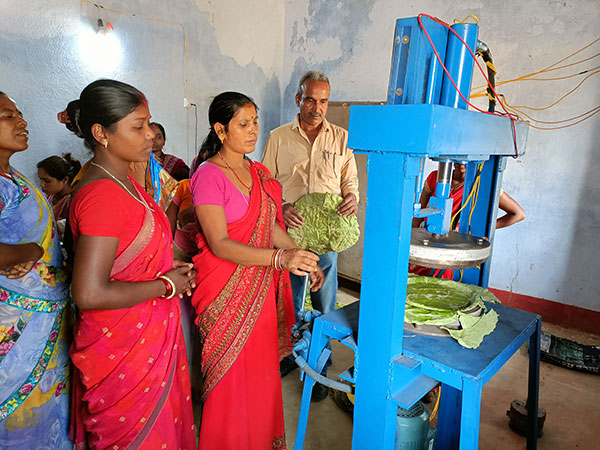 Training programme for the women members of the SHGs for Sal Leaf Plate Making in Brinda village of Gumla.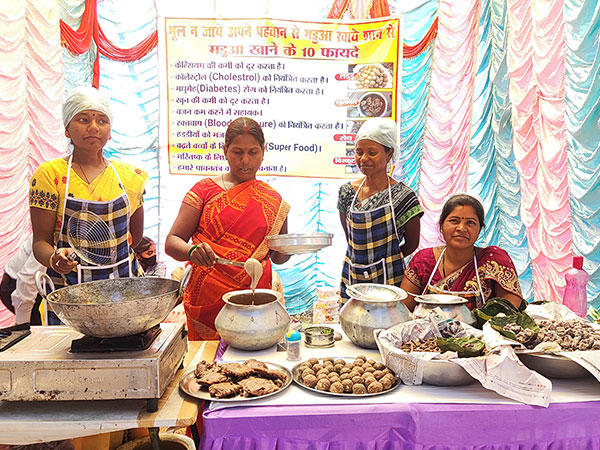 Members of "Madua Sahiya" (Friends of Millet) selling the home-made Millet delicacies in local fair.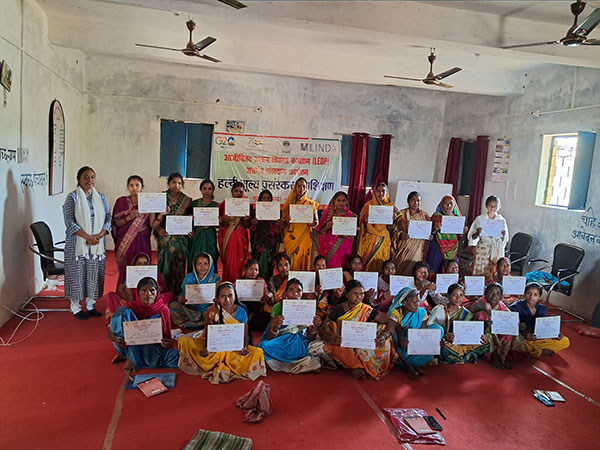 Members of SHGs from Chundri village with the certificate after completion of 10 days training on value addition of turmeric.
CONTACT US
The challenge that Mlinda addresses – ensuring environmentally sustainable development – must take place on a global scale, far beyond the capacity of a single charity. We see our role as a catalyst for change – researching, piloting, and proving effective models that can be replicated at scale by others around the world. We welcome collaboration with like minded partners to further this work and are happy to accept contributions, financial or otherwise to further our work. Please get in touch with us and spread the word to your networks.